Gift Your Mom with Self-Care this Mother's Day
Gift Your Mom with Self-Care this Mother's Day
Figuring out what to get your mom for Mother's Day can be tough, especially when you're on a tight budget. Since we know it can be hard to come up with the perfect (and affordable) gift for the woman who raised you.
We've put together a list of 10 thoughtful gifts to give your mom this Mother's Day to help her unwind and relax.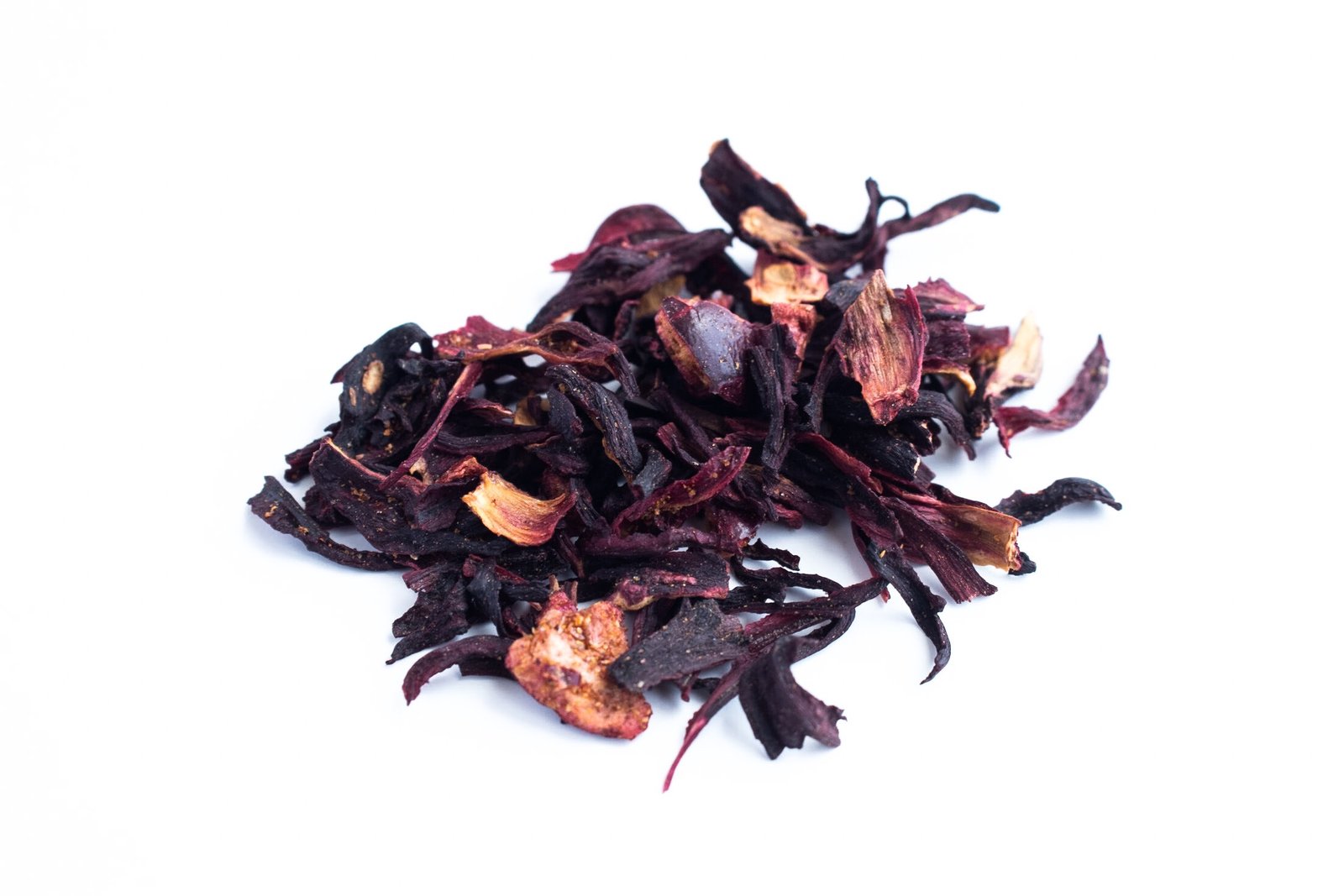 A Candle That Makes Her Feel at Peace
For those days when she needs to unwind with hot tea or a glass of wine, your mom will appreciate a lightly scented candle. This Peaceful Water Lily scented candle from DW Home is the perfect blend of leafy greens, water lily, rose, sweet jasmine, and dewy melon fruit.
The Source of Self-Regard by Toni Morrison (Hard Copy or Audio Book)
My mom has gotten into audio books lately, so selfishly I had to add at least one book to the list. The Source of Self-Regard is a collection of essays, speeches, and meditations from Toni Morrison.
Loose Leaf Tea and a Cute Tea Kettle
The "Red Bone" tea blend from Ivy Tea Co. is perfect for Mom. To get extra fancy, you can also gift her with a cute tea kettle in her favorite color.
Diffuser
Aromatherapy is EVERYTHING and your mom will surely agree. A diffuser is a great aid to help your mom sleep better and relax.
A Nice, Comfy Robe
Who doesn't love a nice robe, right?
Skincare Products from a "Black-Owned" Brand
Is it really a "self-care" list without some skin care? Your mom will love any of these black-owned beauty products.
A Nice Journal
We all know the benefits of journaling, so why wouldn't your mom appreciate an outlet too?
Nutribullet
A Nutribullet is great to encourage your mom to make morning and afternoon smoothies. We should all aim to be a little healthier, so this could help mom incorporate more fruits and vegetables into her diet.
Vegan Soul Kitchen: Fresh, Healthy, and Creative African-American Cuisine
Speaking of diet (not trying to convert anyone), striving to be more vegan never hurt anyone. Vegan Soul Kitchen is a great introduction to help you adopt a plant-based diet without giving up some of the "fan favorites" you love to eat.
Keurig K-Mini Single Serve Coffee Maker
Since it's less than 5 inches wide, this mini coffee maker is perfect for small spaces – meaning, it fit will fit nicely in your mom's office or favorite room in the house.